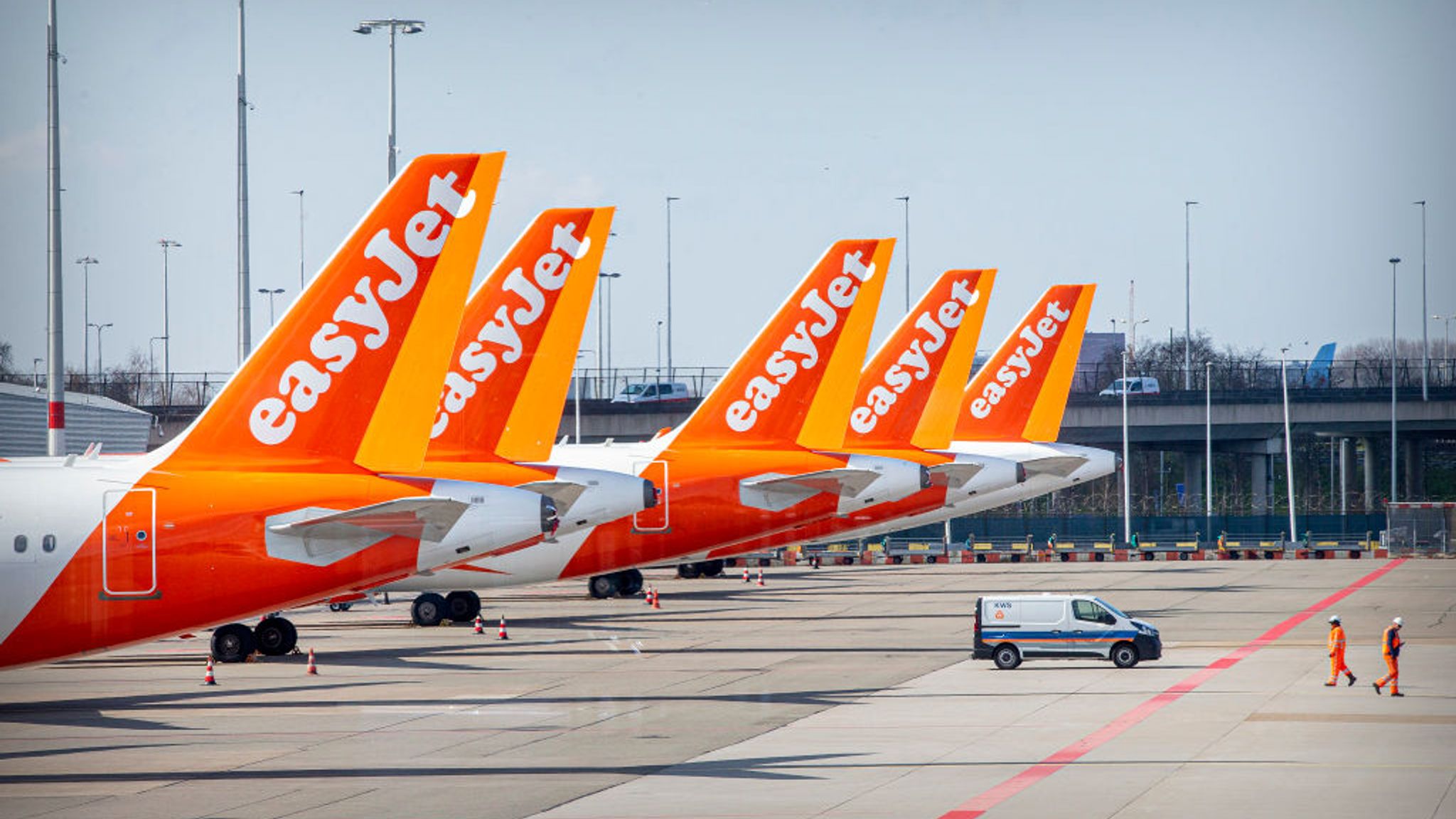 EasyJet, the UK's largest airline, has announced that they have been hacked and that 9 million customers have been exposed to the email addresses and travel information. With some of these customers, the attackers even got access to credit card data.
In a notice of data breach revealed today, EasyJet confirms that they have suffered a cyber attack, and an unauthorized third party has been able to access their databases.
During this attack the threat actors were able to access nine million customers' email addresses and travel information. Credit card data were also revealed for approximately 2,208 customers.
"Our investigation found that the email address and travel details of approximately 9 million customers were accessed. These affected customers will be contacted in the next few days. If you are not contacted then your information has not been accessed.  Other than as referenced in the following paragraph, passport details and credit card details of these customers were not accessed."
"Our forensic investigation found that, for a very small subset of customers (2,208), credit card details were accessed.   Action has already been taken to contact all of these customers and they have been offered support," EasyJet stated in a "Notice of cyber security incident."
After learning of the threat, EasyJet informed the UK's National Cyber Security Center and the ICO.
EasyJet states that they notify affected customers and that the notification will be received by all those affected by May 26th, 2020.
What should an EasyJet customer do?
Whether you are an EasyJet customer and are worried that you have been compromised or received a notice of a data breach, the following steps will be taken.
You should be on the lookout for targeted phishing emails that use this data as your travel information and email address have been revealed.
If you receive any emails about your upcoming travel, do not reply with any confidential details and then go to easyjet.com to directly connect with the service.
Anyone whose credit card details have been revealed will track their statements for any fraudulent behavior, and report immediately anything found.
It is also recommended that you call the credit card provider, clarify the situation, and ask for a new credit card number and security number.