Most Windows 10 devices still come with bloatware installed on the device. Bloatware is a very subjective concept which refers to OEM apps pre-installed on the device from the manufacturer.  These apps developed by Microsoft do little but take up precious space and interfere with your day to day computing activities.
In Windows 10, choose the 'Uninstall' option in the All Apps list to delete a range of unwanted programs. Currently, this basic trick works for a range of apps from Microsoft, including Skype, Workplace, News, Calculator, Calendar, and a few more.
But 
most 
of 
the 
OEM 
apps 
or 
other 
Microsoft
applications 
used 
in 
Windows 
10 
can 
not 
be 
uninstalled with the normal method.
We want to introduce you to some tools in this article that will help you get rid of the OEM or Microsoft bloatware.
Remove bloatware using Fresh Start
Windows 10 comes with a "Fresh Start" feature, which will effectively perform a clean Windows 10 install while keeping your data intact. You can also uninstall most of the OEM apps that are considered bloatware when you use Fresh Start, and install a new copy of Windows 10 from Microsoft servers.
You previously, you had to download Microsoft's installation media from Microsoft site and use the Media Creation Tool or a third-party app to create a USB drive, and then reinstall Windows 10. With this 'Fresh Start' feature, you can complete the process with just one click and it also makes everything much simpler.
To use Fresh Start, follow these steps:
Open Settings.

Head to Update & Security > Recovery.

Click on 'Reset this PC'.

Select 'Get Started'.

Select 'Keep my files'.

Choose cloud or local.

Click on 'change your settings'.

Set Restore preinstalled apps? to No.

Click on Next.

Click on 'change your settings'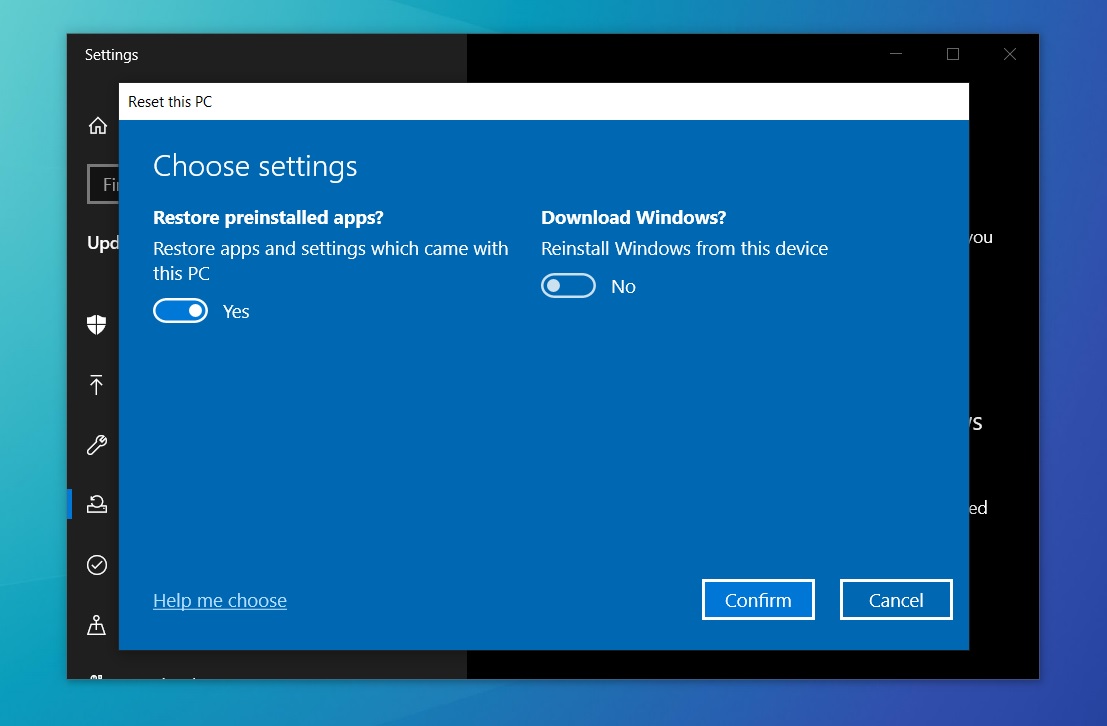 Set Restore preinstalled apps? to No.

Click on Next.
To use Fresh Start via Command Prompt, follow these steps:
Launch an elevated command prompt.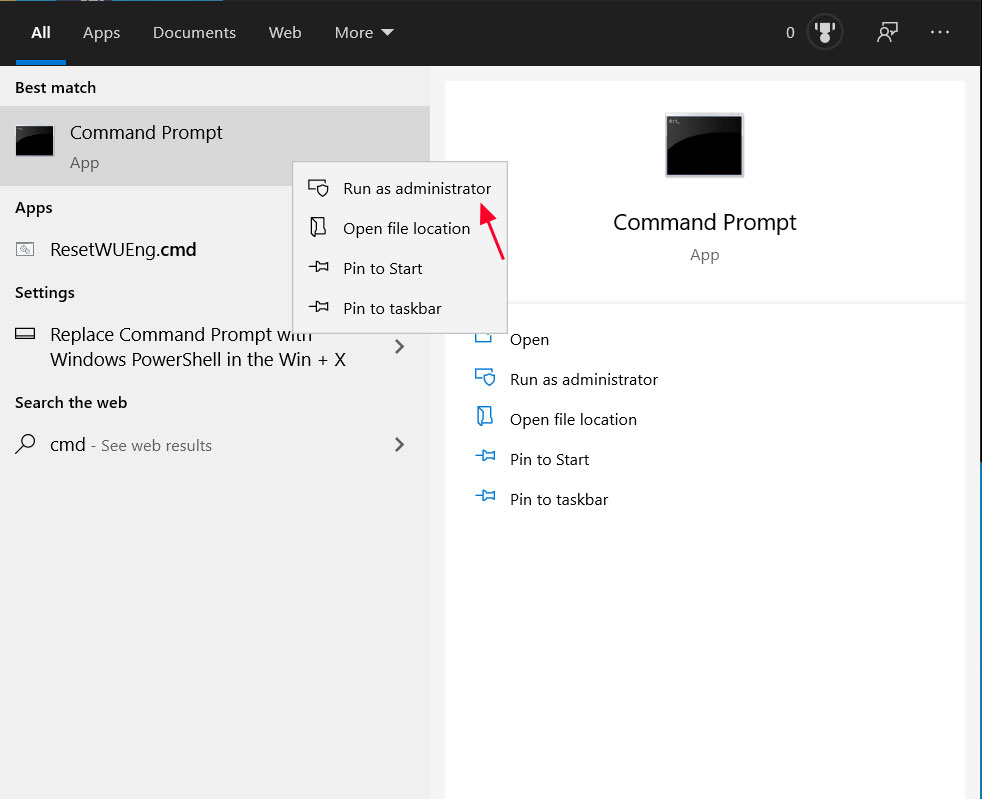 In Command Prompt, you should be at a C:\Windows\System32.

Type systemreset.exe -cleanpc and press enter.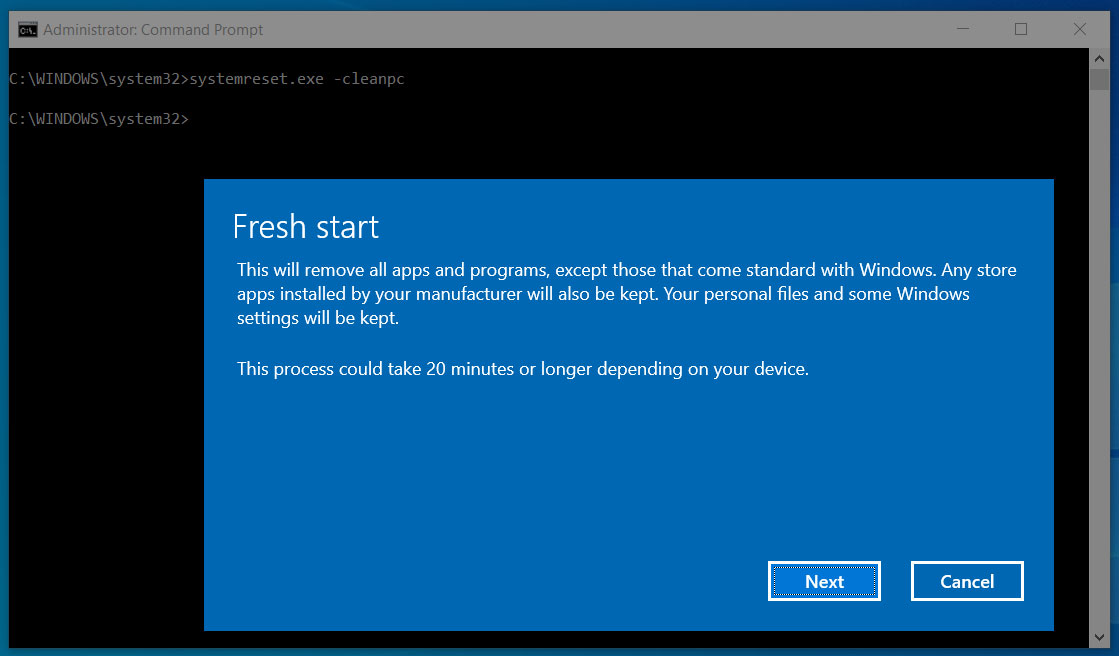 After a few seconds, the Fresh Start screen will open.

Click on the Next button to begin the process.
Remove Bloatware using open-source apps
You can also use a third party tool called Bloatbox to uninstall these unwanted applications. This app uses PowerShell scripts to manually remove preinstalled applications, such as the Your Phone app.
To remove bloatware using this app, select the apps that you want to uninstall and click the "Uninstall button" on the Remove Apps side to remove it.
Once done, you'll see a success screen confirming that the app has been removed and restart is not required.
To get started with Bloatbox, you can download Bloatbox.zip from Github and extract it to your desktop. Once extracted, double-click on the Bloatbox.exe and follow the instructions highlighted above.